03/31/21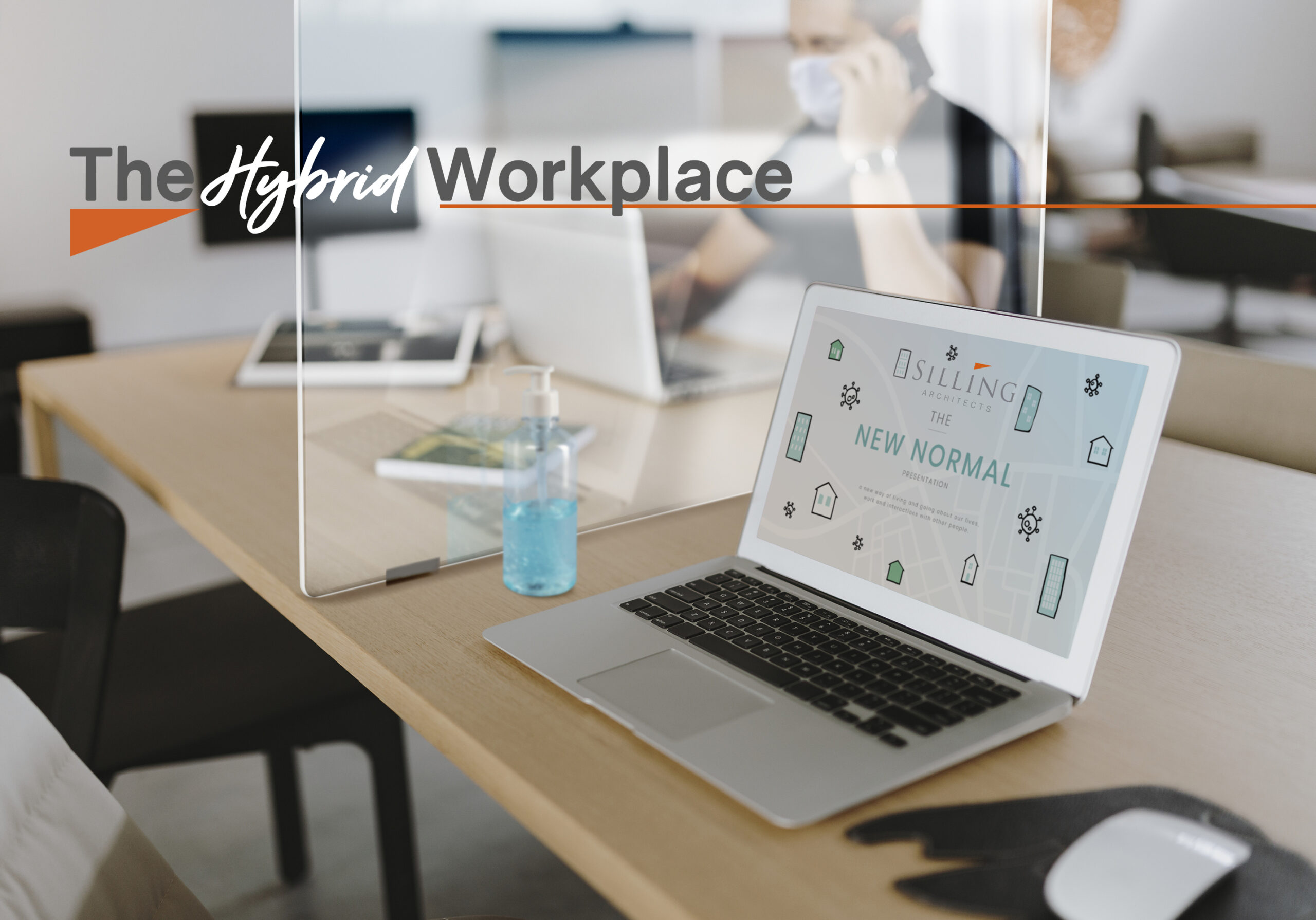 Prior to 2020 Interior Designers and furniture manufacturers were rapidly unveiling new concepts and products until COVID changed it all…
Read More
03/05/21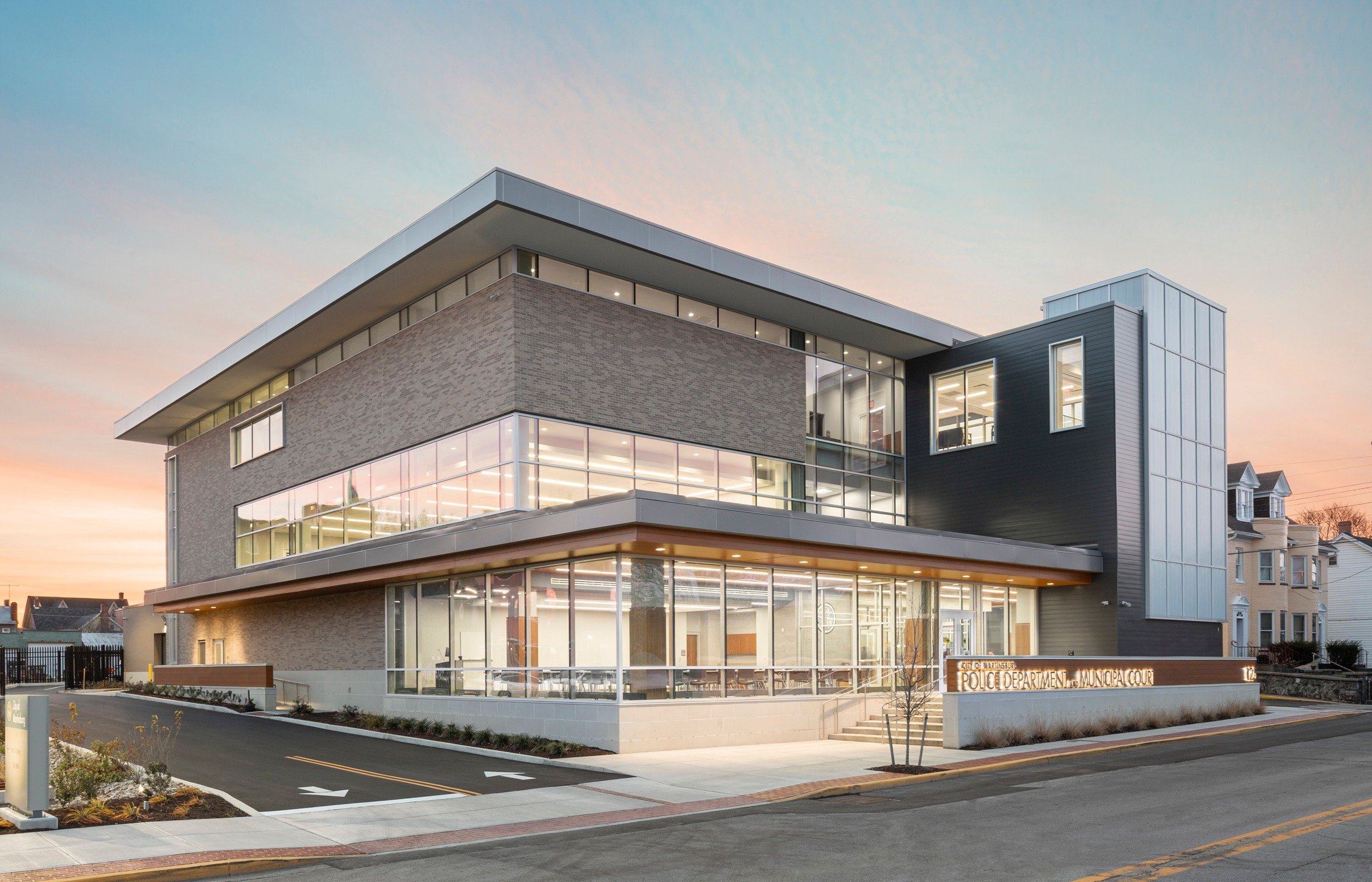 The design of the new Martinsburg Police Department & Municipal Court project is contemporary and relevant within its historic context…
Read More
01/26/21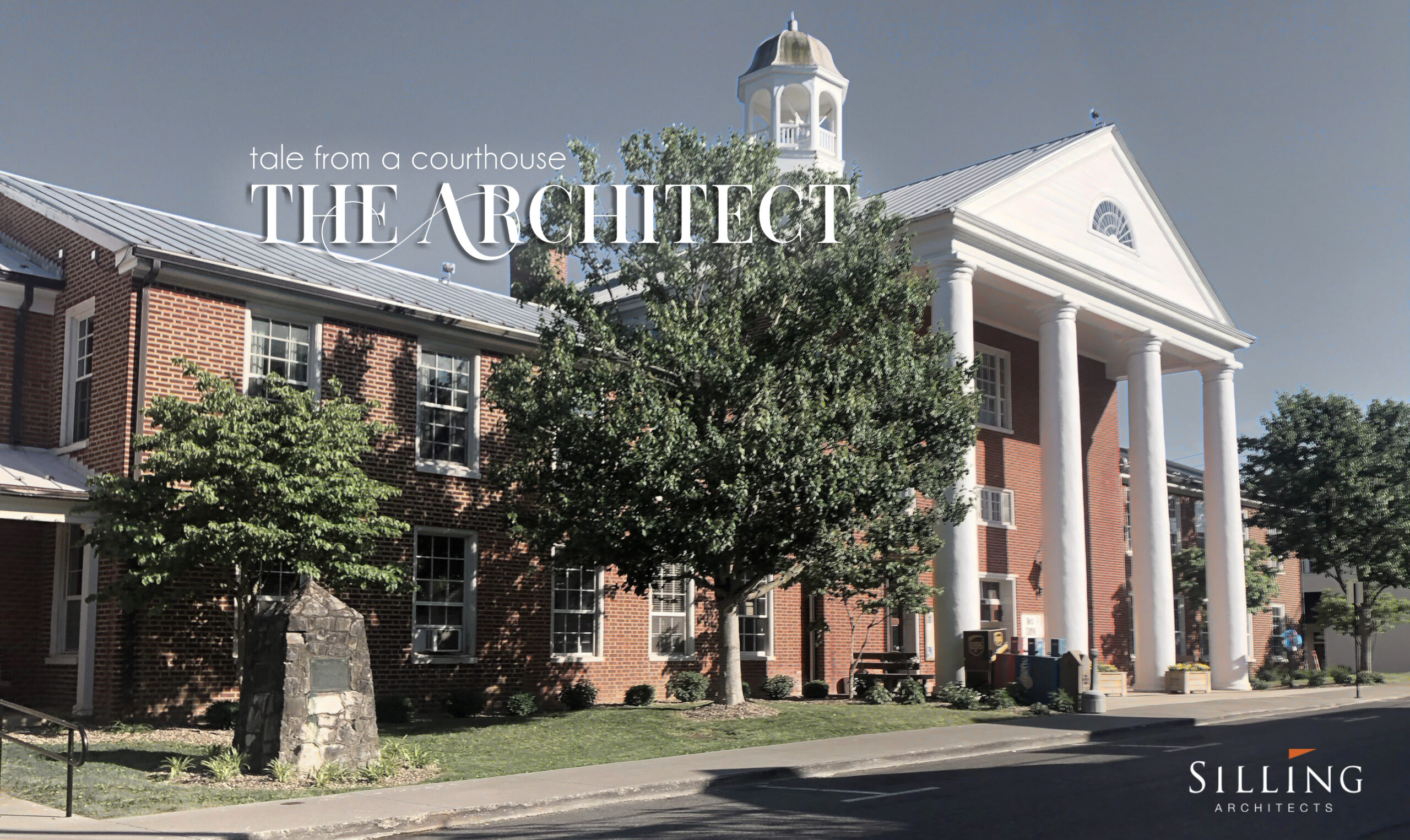 It's a tale as old as time….A client wants their wish list fulfilled. But their budget is small…. very small.
Read More
01/18/21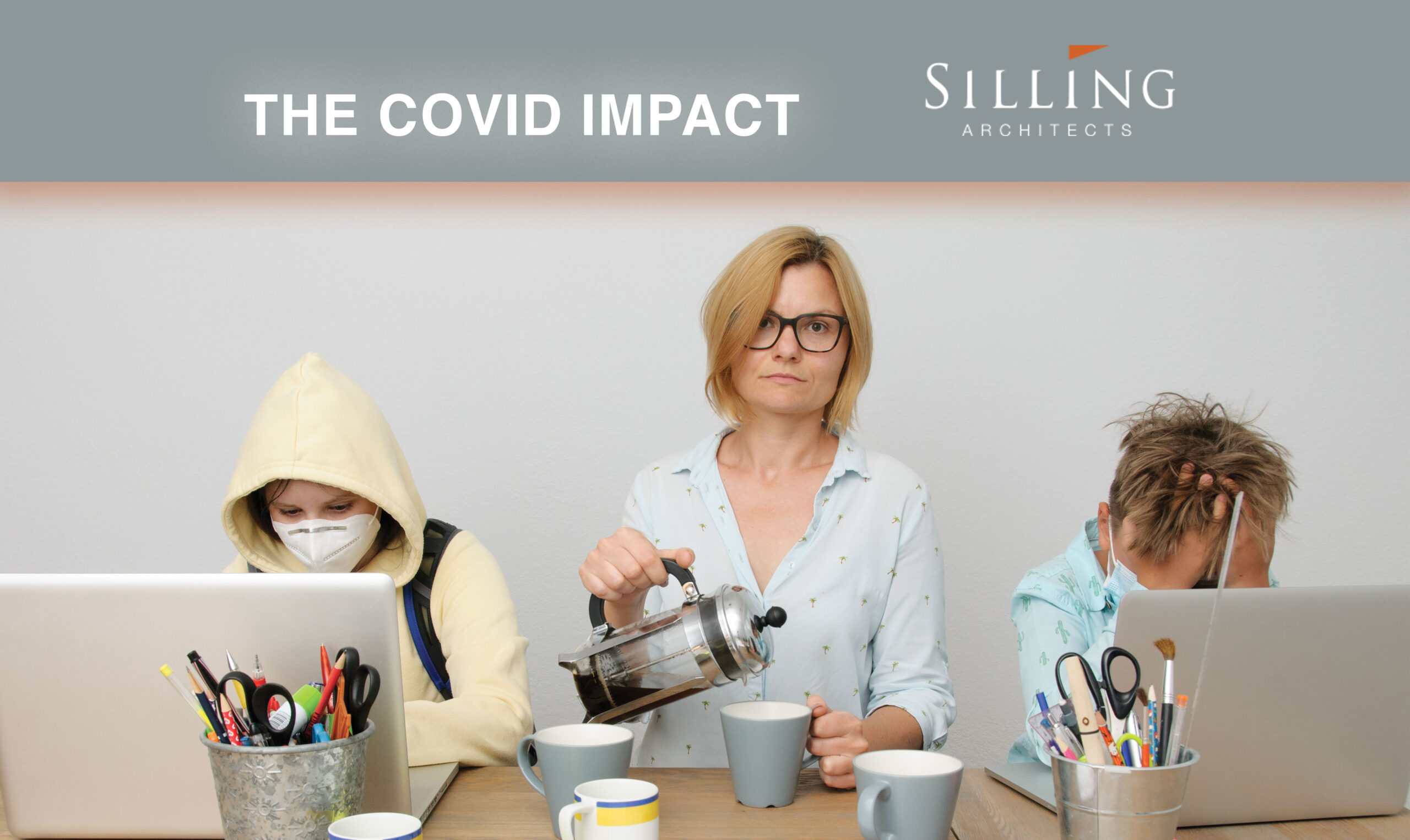 The COVID pandemic not only separated us physically, it provoked the need to partition our homes into separate areas, providing defined…
Read More
12/29/20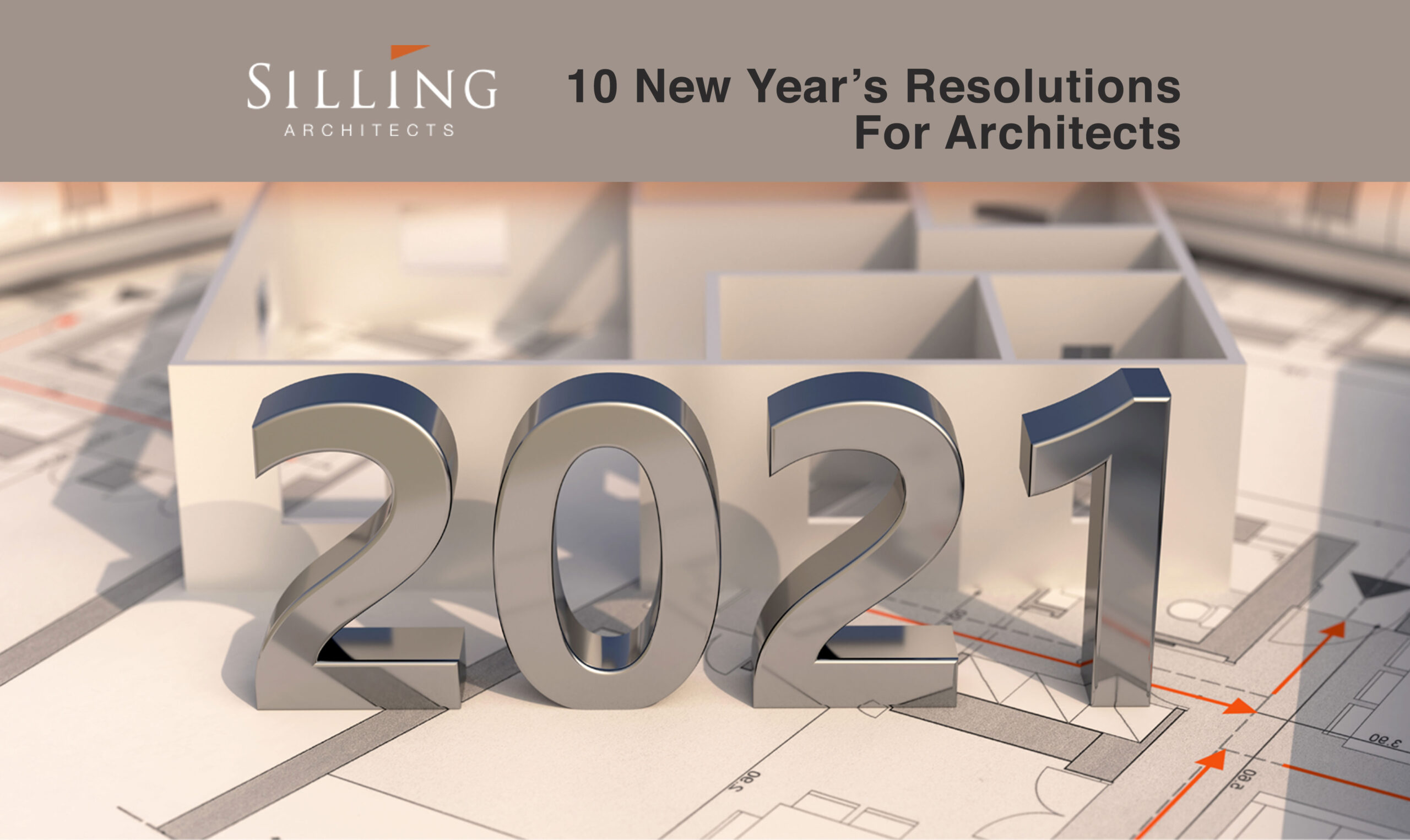 Dear 2020, we bid you Adios, Ciao, Au Revoir, Sayonara, Bye-Bye …and Good Riddance! As 2021 brings with it more virtual meetings, late…
Read More
12/22/20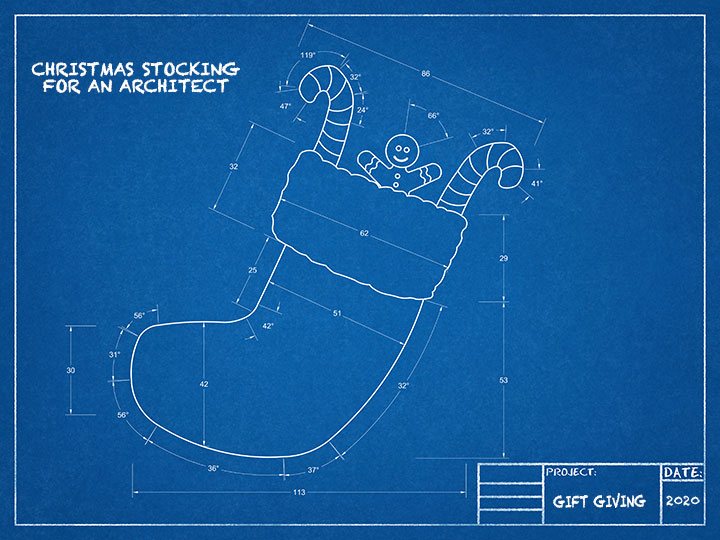 It's that gift-giving time of year again and if you have an architect in your life, you know that getting them a gift or a stocking stuffer
Read More
05/12/20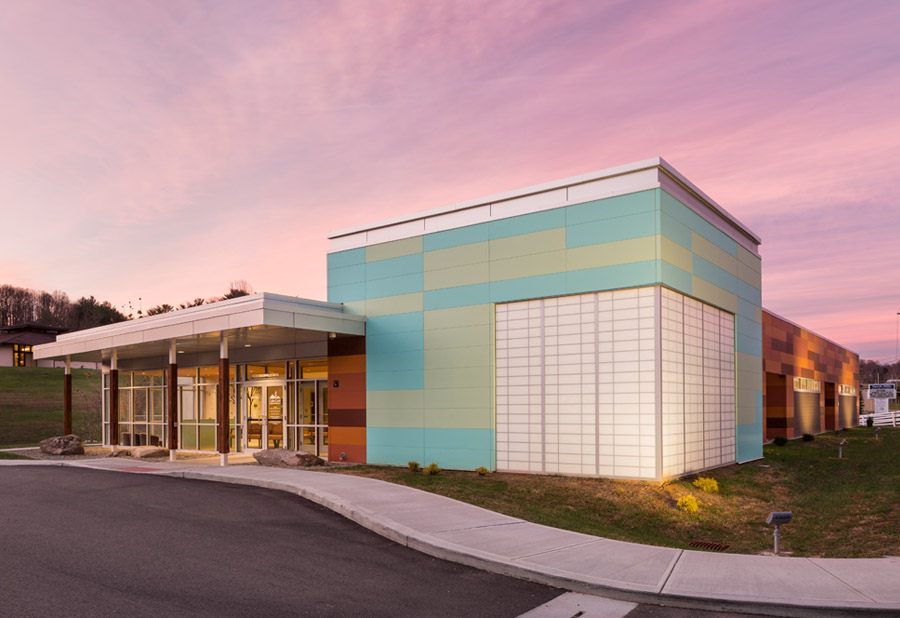 A Kanawha County health clinic that was destroyed by fire has reopened.Cabin Creek Health Systems reopened its Sissonville Health Center ..
Read More
04/02/20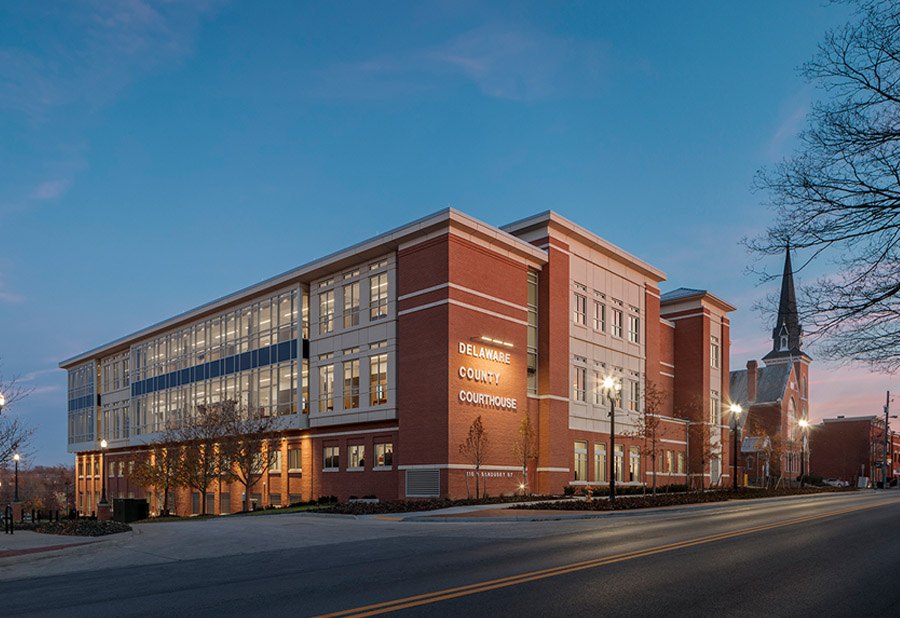 The new 160,000 square foot courthouse includes administrative office departments for the Clerk of Courts, Adult Court Services, and the
Read More
12/01/19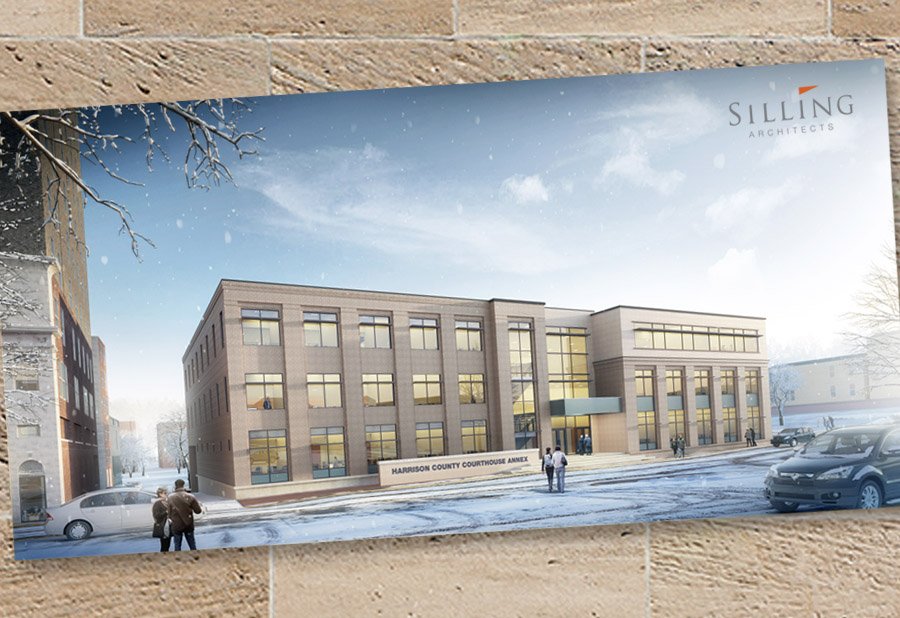 The most recent design shows a 72,480-square foot building spread over three stories and a basement
Read More
11/11/19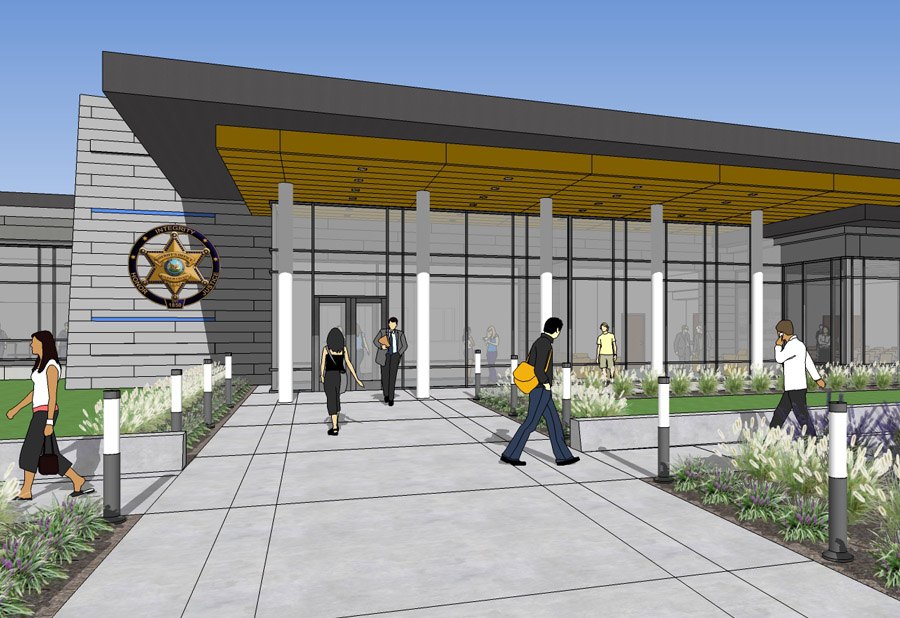 Silling Architects of Charleston was picked by the Raleigh County Commission to begin work on a new Raleigh County
Read More