Justice Government
03/05/21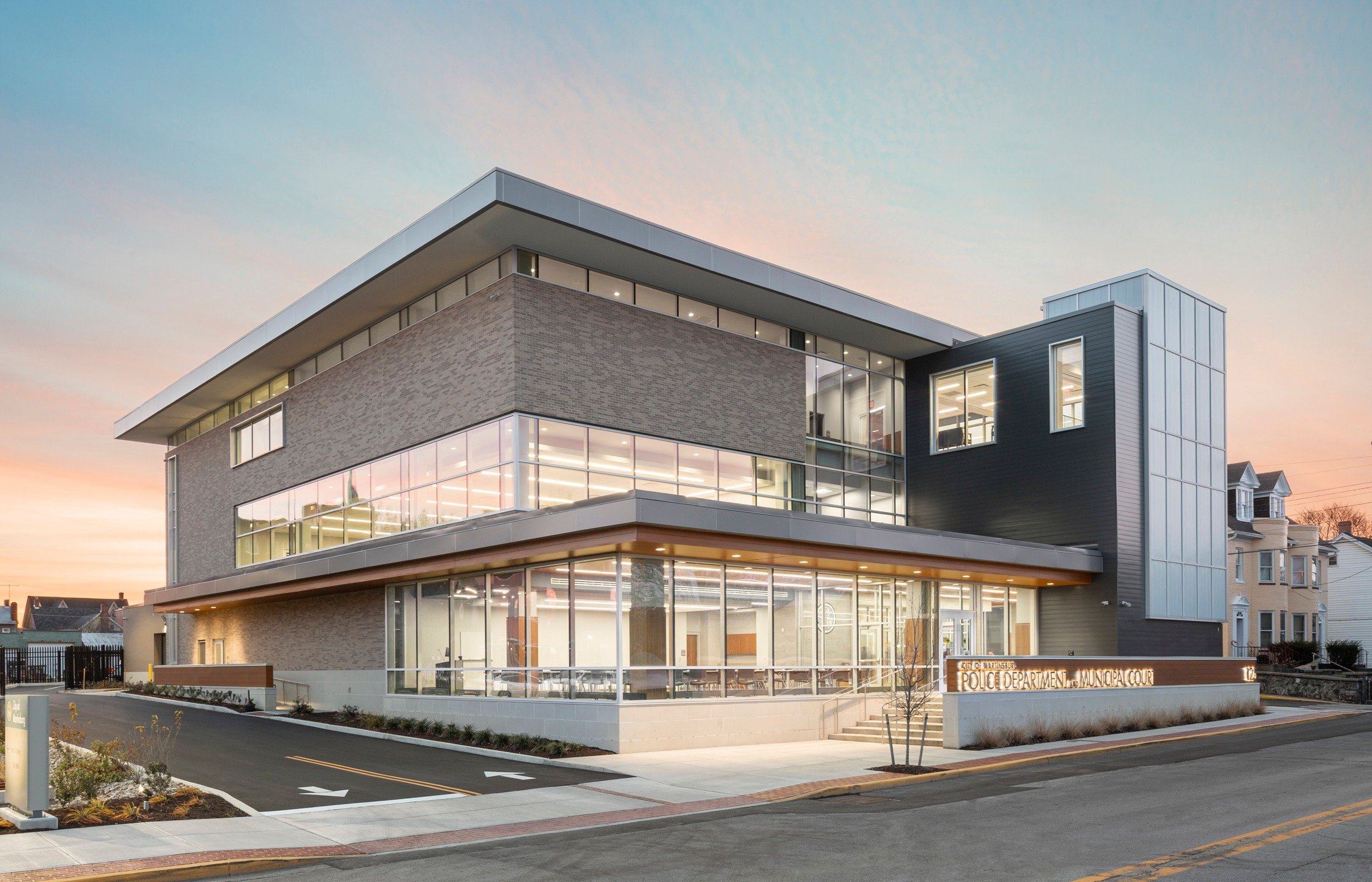 The design of the new Martinsburg Police Department & Municipal Court project is contemporary and relevant within its historic context…
Read More
01/26/21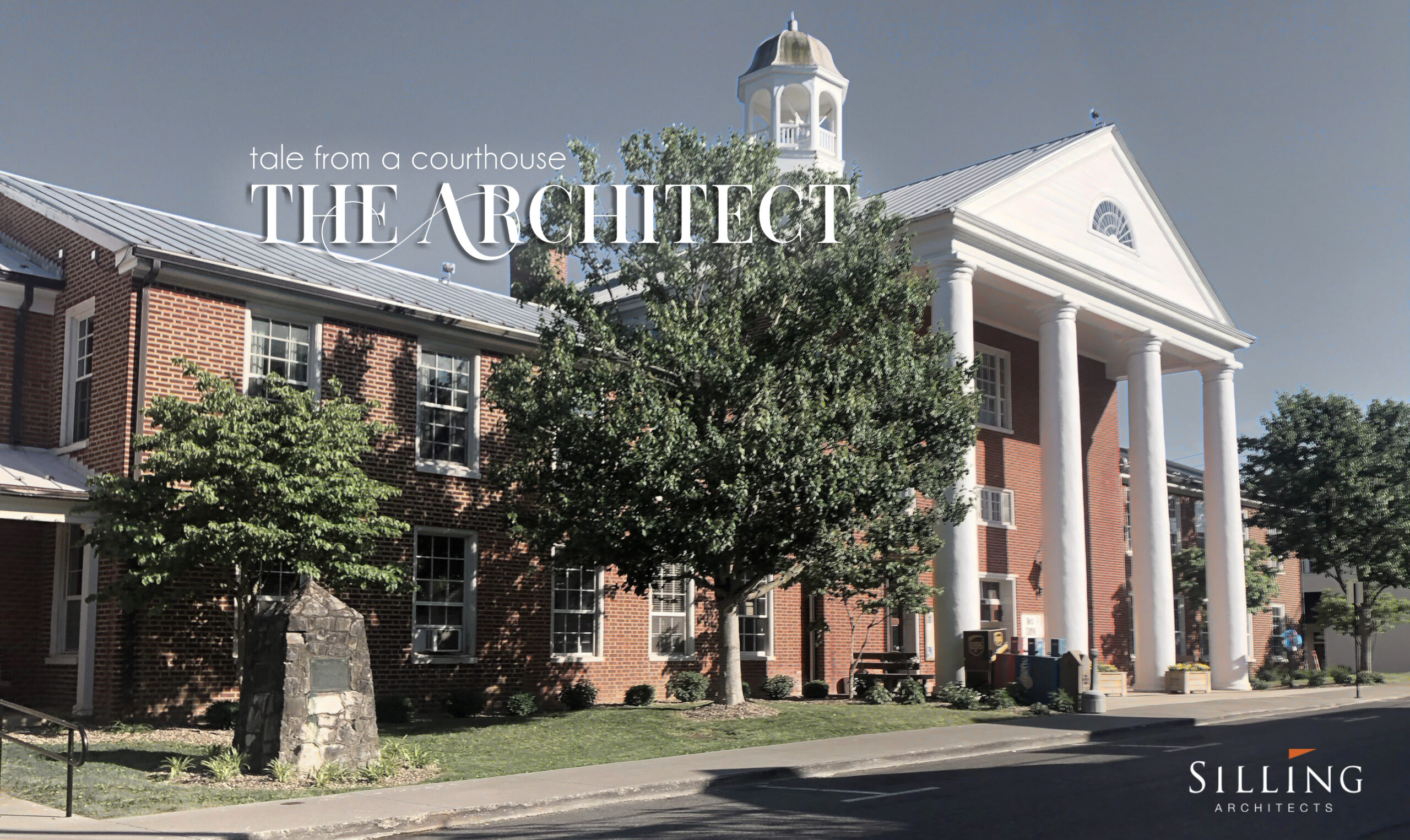 It's a tale as old as time….A client wants their wish list fulfilled. But their budget is small…. very small.
Read More
04/02/20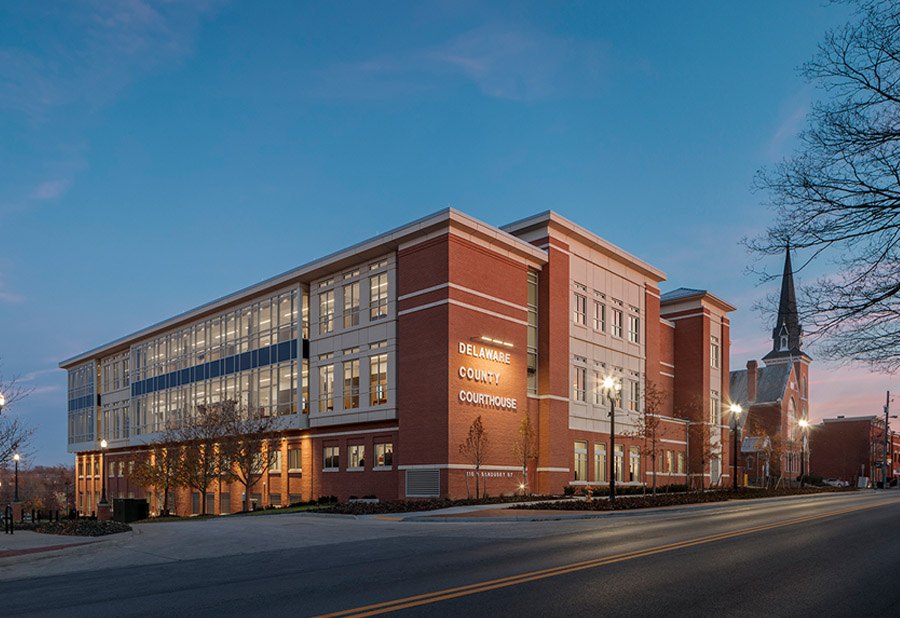 The new 160,000 square foot courthouse includes administrative office departments for the Clerk of Courts, Adult Court Services, and the
Read More
12/01/19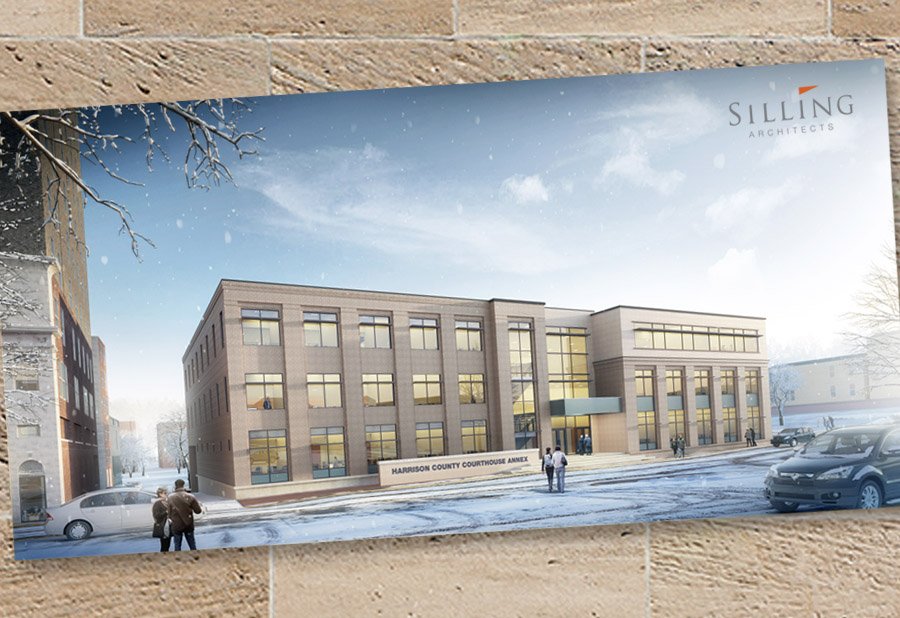 The most recent design shows a 72,480-square foot building spread over three stories and a basement
Read More
11/11/19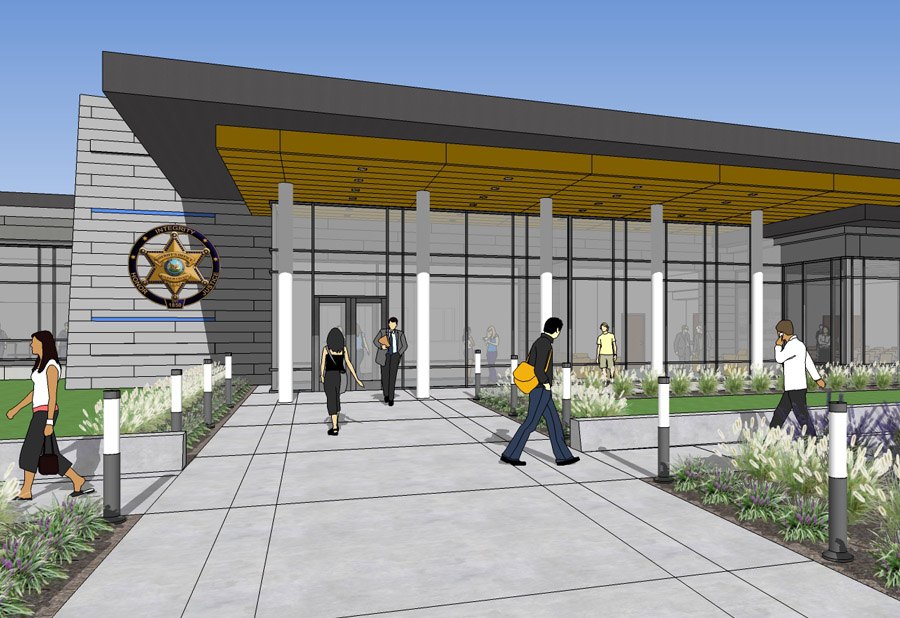 Silling Architects of Charleston was picked by the Raleigh County Commission to begin work on a new Raleigh County
Read More
11/01/19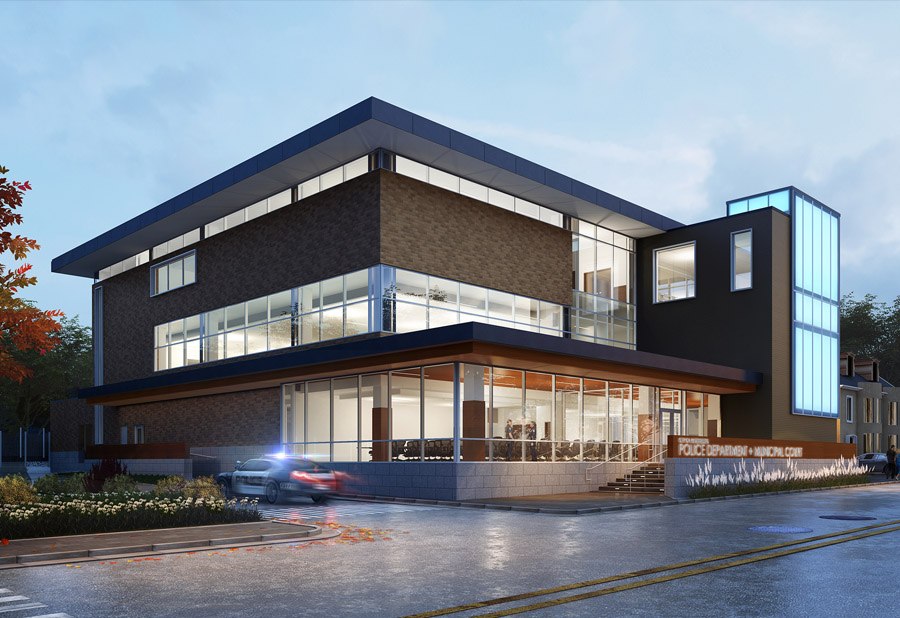 It's set to be a state-of-the-art public safety building that will serve the community in many ways
Read More
10/08/19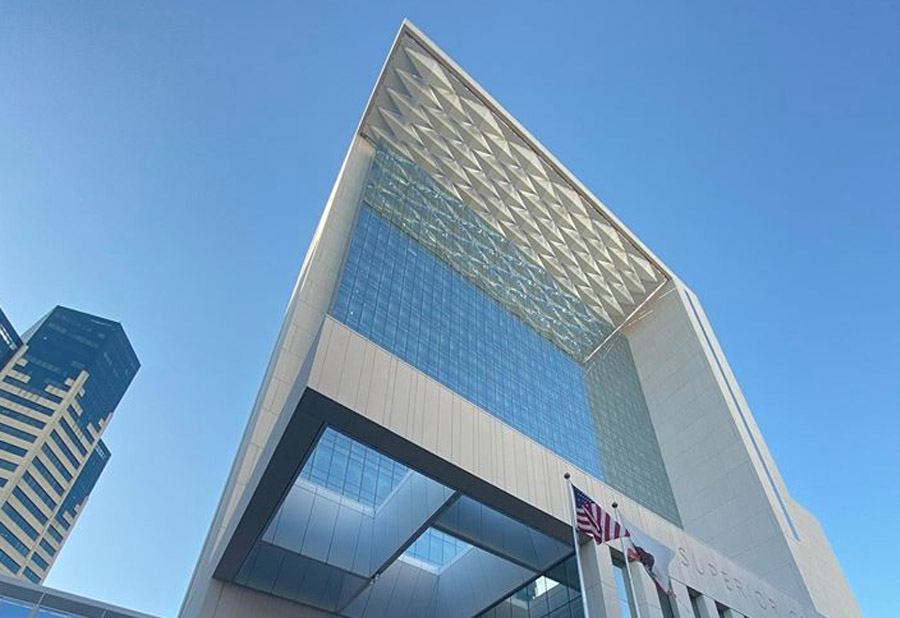 Silling Architects once again sent representatives to the AIA Academy for Justice Architectural (AAJ) Conference
Read More
07/02/19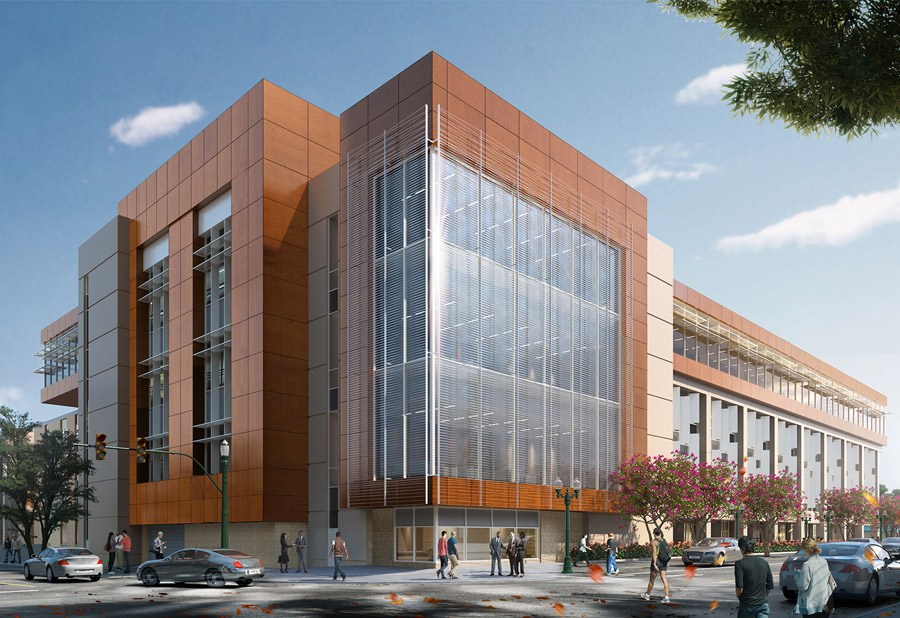 Cabarrus County Commissioners on Monday experienced the first 3D images of the possible future of downtown Concord, viewing renderings of
Read More
10/12/18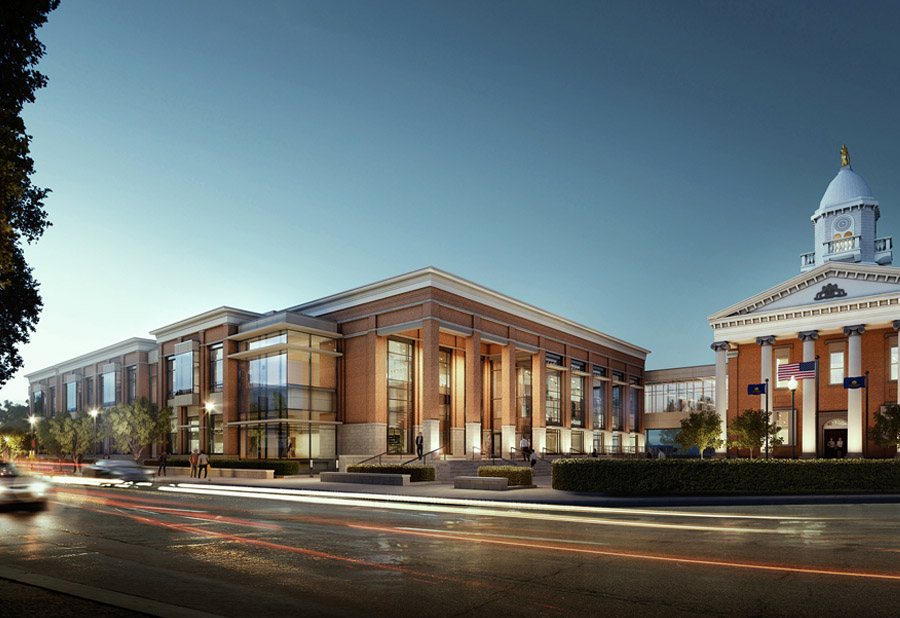 West Virginia-based Silling Architects is serving as the courthouse architect for the new Franklin County Courthouse
Read More
09/01/17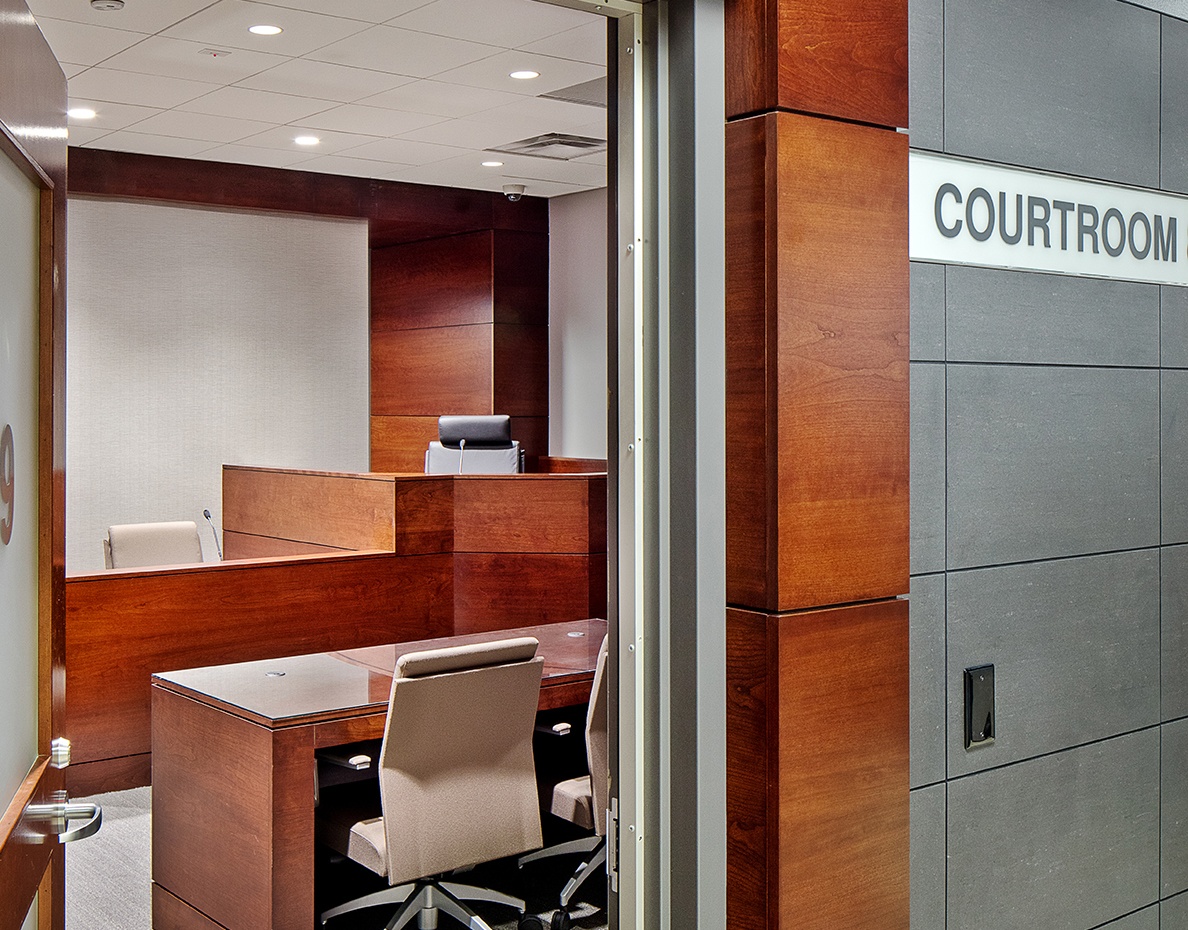 Tom Potts, of Silling Architects, said last week's case in Steubenville, Ohio, shows the importance of keeping the public and court staff ..
Read More