AIA Academy Of Architecture For Justice Conference Held In San Diego, CA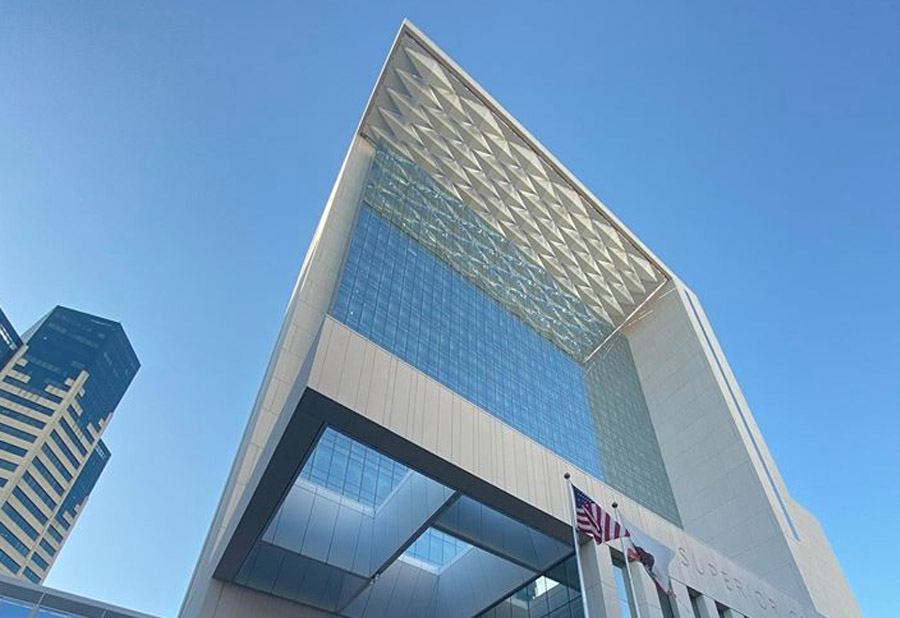 San Diego, California (October 2019)
Silling Architects once again sent representatives to the AIA Academy for Justice Architectural (AAJ) Conference held from October 23-26 in San Diego, California. The AAJ Conference promotes and fosters the exchange of information and knowledge between members, professional organizations, and the public for high-quality planning, design, and delivery of justice architecture. The event's highly collaborative seminars and workshops provided proven strategies and the latest trends in the design and construction of courthouses, correctional and detention centers, and law enforcement facilities.
Attendees came together in San Diego to have a conversation about communities. How can architecture be supportive of community initiatives that address long standing social fractures and move us forward, together, as we take on new and increasingly difficult challenges?
The conference sessions focused on alternatives to detention, innovative specialty courts focused on therapeutic or restorative justice, increased focus on outward facing community services, community policing, and critical community conversations–which are all reshaping the way we consider the design and impact of justice facilities – at all scales, from national to intensely local in nature.
Law enforcement priorities are also too often impacted by a resource-limited environment, in which the competing demands of addiction, homelessness, and mental health crises have made policing more varied and challenging than ever. The education needed to understand these complex problems, goes beyond deep medical and pharmacological knowledge, but also one schooled in the means of de-escalation and the move toward a guardian mindset.
During the conference, the staff from Silling toured the new Superior Court of California, as well as the El Cajon Public Safety and Police Headquarters.