Silling + HBM Start Kanawha County Public Library Project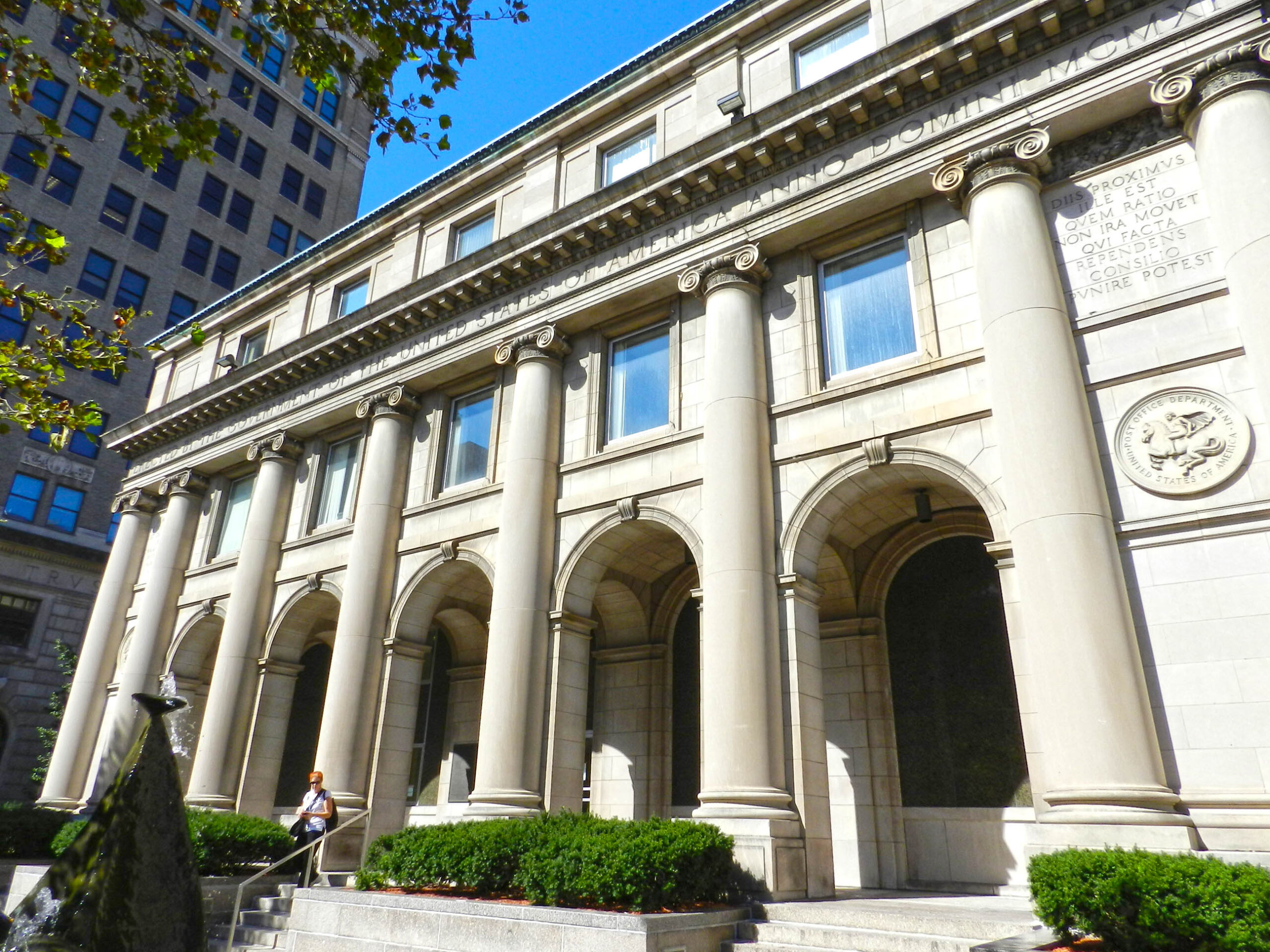 Charleston Gazette Mail, February 8, 2016
Charleston, WV – The Kanawha County Public Library's board approved Monday a contract laying out an expected 4- to 6-month process to prepare the board to ultimately choose either to overhaul its existing main branch location or pick a specific new site.
Jody Driggs, with Charleston-based Silling Associates, said his firm and HBM Architects of Cleveland, Ohio, will help narrow a list of 16 to 18 possible locations to no more than six options that'll be presented to the board. Board members will then choose three possible locations or existing buildings for the consultants to do deeper, graphic "Test Fit" studies on.
"We'll actually get in and start doing some kind of graphic design analysis of how the property might function if it was a new building, or how an existing building might be renovated and how it might perform as a library," Driggs said. He said his team would then develop cost estimates for the top three, so the board can make an informed final location decision.
He said the current list of locations was developed by Brooks McCabe, a real estate broker with Charleston-based West Virginia Commercial who currently serves on the state Public Service Commission.
The contract the board approved Monday will pay Silling, HBM and their subcontractors no more than $110,000 in total hourly fees for their work on Phase One, which involves gathering community input, helping the board envision what exactly it wants in a main branch and helping it choose a location. The firms are also eligible for reimbursement for certain additional expenses. Driggs said the cost and time frame for Phase Two, which will deal with the detailed design of the site that's ultimately selected, is yet to be determined.
He said renovating and expanding the current main branch building, on the corner of Capitol and Quarrier streets in downtown Charleston, will likely be among the top three options. The board's contract with Silling and HBM says the architects will have discussions "as needed" with the Charleston Urban Renewal Authority and the State Historic Preservation Office about designs for additions and other alterations to the current historic building. The contract also requires exploration of the adjacent Capitol Theater, Summit Conference Center and Summers Street parking garage as possible expansion areas for the current building.
Library system Director Alan Engelbert has noted several issues with the current main branch, including a lack of parking.
When asked what other properties are on the list of possibilities, Driggs deferred comment to Engelbert, who wasn't available for comment Monday. Board president Cheryl Crigger Morgan said she couldn't remember the possibilities, and said even if she could, revealing them publicly could compromise the board's negotiating position.
The contract states the overall site selection process will include "community engagement sessions," including one Feb. 24 for library staff and one for the public on a yet-to-be-determined date.
The outreach will include a "mind breaking" session, which involves the consultants showing participants various images of different spaces and building styles, including images showing "current trends and services in public libraries."
Participants use markers and Post-it notes to anonymously jot down likes and dislikes and stick the notes on sheets with categories like "technology" and "reading and seating areas."
"The library is very committed to this idea of really building consensus," Driggs said.
The three final sites will also go through a "building breaking or building making" process, which involves participants, who will be chosen by the library system, being given enlarged plans representing the buildings' outlines and the participants showing the different types of spaces they'd like to include in the building. There also will be a final "community engagement exercise" to demonstrate how individuals' opinions and suggestions were considered.