Silling Architects – Marie McCauley Selected As Young Architect Regional Director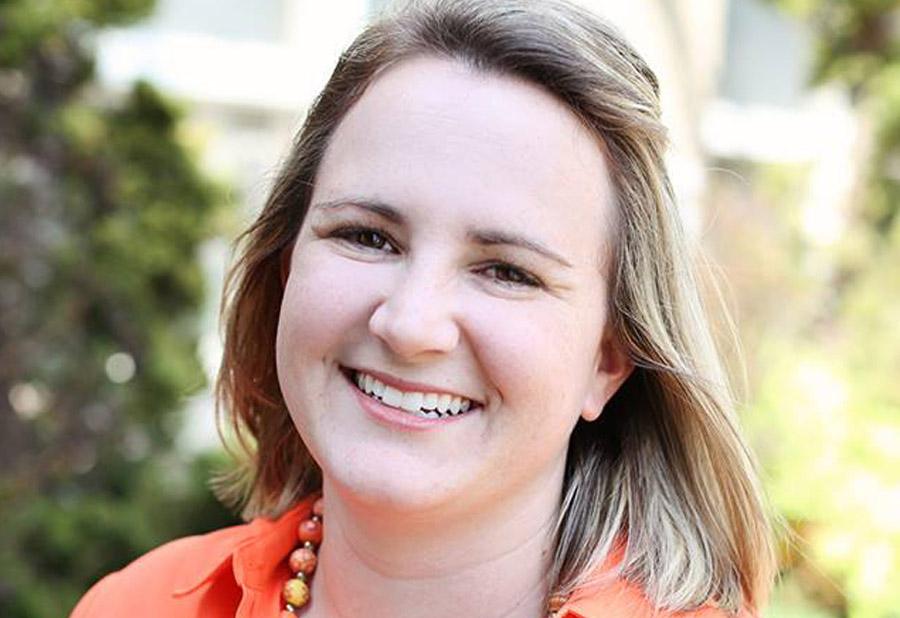 AIA West Virginia – January 2018
The Board of Directors of the American Institute of Architects Region of The Virginias has selected Marie McCauley, AIA, as Regional Director for the 2018 – 2019 term on the Young Architects Forum, a National AIA Committee.
Marie graduated with a Bachelors of Architecture degree from the University of Tennessee in 2007 and lives in Ripley, West Virginia. She currently works with Silling Architects in Charleston and, before that, with ZMM Architects and Engineers, also in Charleston, and Peterson Architecture in Noblesville, Indiana. She also currently serves on AIA West Virginia's Young Professionals committee and as an AIA IDP Mentor for AIA West Virginia.
Marie describes familiar milestone events in her first few years as an architect, "During the five years after graduation, I got married, bought my first home, had my first child, sold my first home, and moved from Indiana to my home state of West Virginia. I say this because I understand much of the joys and challenges of what young architects experience." Of her upcoming service as YARD, Marie says that, "I would listen to the concerns of recently licensed architects," because she believes, "We all share in the same goal, to positively contribute to the architectural landscape and dialogue in the communities where we live and work."
AIA WV President Phoebe Patton Randolph said, "We are confident in Marie's ability to represent the young architects of the Region of the Virginias and congratulate her on the opportunity. Marie will bring a great perspective and thoughtful approach to the role of YARD."
AIA's YAF is the voice of recently licensed Architects and a catalyst for progress within the profession. YAF programs, activities, and resources provide young architects with information and leadership; excellence through fellowship with other professionals; and mentoring to enhance individual, community, and professional development.
The Young Architects Regional Director (YARD) serves as a link between the YAF and regional AIA members. YARDs are also responsible for gathering information about issues facing young Architects within their Regions and helping to disseminate information about national/regional activities and resources.