New Cabin Creek Health Center Opens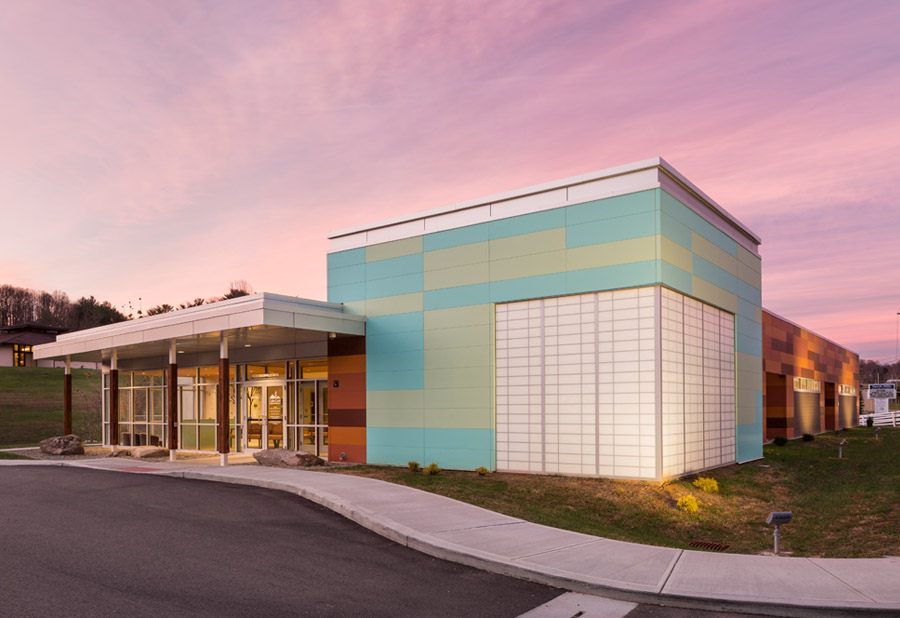 Charleston Gazette-Mail, Charleston, WV | May 12, 2017
A Kanawha County health clinic that was destroyed by fire has reopened.
Cabin Creek Health Systems reopened its Sissonville Health Center last month. The organization held an open house event Friday to celebrate the opening.
The original clinic, located on Sissonville Drive next to the Top Spot restaurant, was destroyed by fire in February 2015.
Amber Crist, director of education and program development for Cabin Creek, said the community rallied around the clinic after the building burned. The clinic staff continued to provide service, first at Aldersgate United Methodist Church and then at the former Bonham Elementary School.
"It's been busy two years for the staff at Sissonville, and for the community," Crist said Friday morning. "I think they're happy to be in their permanent space."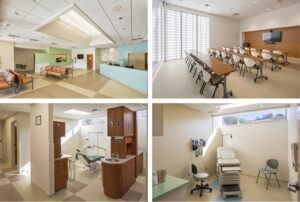 Construction on the new space, located on Sissonville Drive near Sissonville High School, started about a year ago, Crist said. The new $3 million building and equipment are being paid for in part by grant funding from the Affordable Care Act, she said. Cabin Creek also received a $2 million rural development loan from the United States Department of Agriculture.
At nearly 11,000 square feet, the new building is bigger than the old clinic, which was about 4,000 square feet, she said. The new clinic currently offers primary and acute care and behavioral health services. By the end of the summer, it plans to add a full-service pharmacy and dental services, something the old clinic didn't have.
"We've really upped our game but we needed to," she said. "We needed to, to add pharmacy and dental."
Craig Robinson, Cabin Creek's executive director, said the new building is an example of critical infrastructure for the community.
"What that means for us is that it's both a promise to the community and a challenge to us, to both address the day-to-day health needs of our patients and to address the emerging health problems the community will face over time.'
Cabin Creek has operated in Sissonville since 2007 and is the only health clinic in Sissonville, Crist said. Crist said Friday's open house is a celebration of the new construction and a thank you to the community and patients for sticking with the clinic, Crist said.
"They've stuck with us, so we're really appreciative of that," Crist said.